For us, summer getaways typically involve researching flight deals to distant cities abroad. However, today's COVID-19 environment has forced us to think local when planning much needed breaks from working from home. While we've enjoyed getting to know tourist-free Upper East Side, Upper West Side, and Randall's Island, we decided it was time to venture across state lines. After careful research of nearby cities welcoming NY visitors (currently, only 15 states don't have travel restrictions!), we chose to visit Newport, Cape Cod, and Nantucket.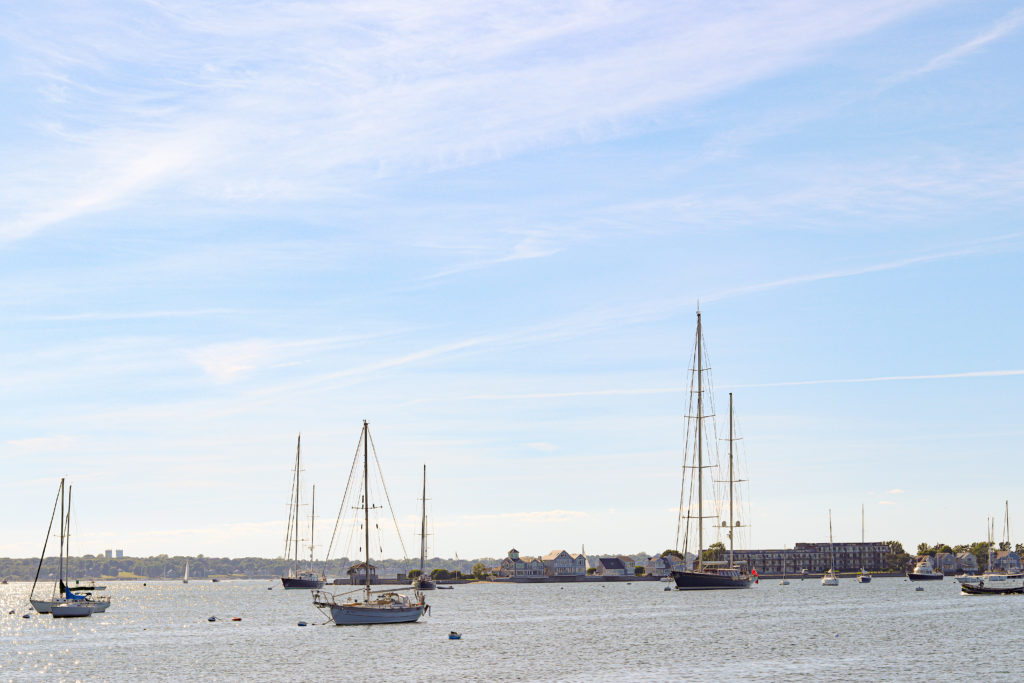 Getting to Newport from NYC
Newport, Rhode Island, is located along the Atlantic coastline. This makes it easily accessible from many nearby cities, including Boston, Hartford, and of course, NYC. From NYC, the easiest transportation option is to rent a car. The drive follows the well-maintained I-95, with various towns and service stations to stop along the way. A car is also required to access each corner of Newport that you may wish to explore. Renting vehicles can be pricey in NYC, especially with limited travel options for New Yorkers. There are many rental options to choose from, however we recommend planning this trip a month or more in advance. Also, leave some extra room in your budget for toll fees! Depending on your starting point, tolls can be anywhere from $10-$30 round trip.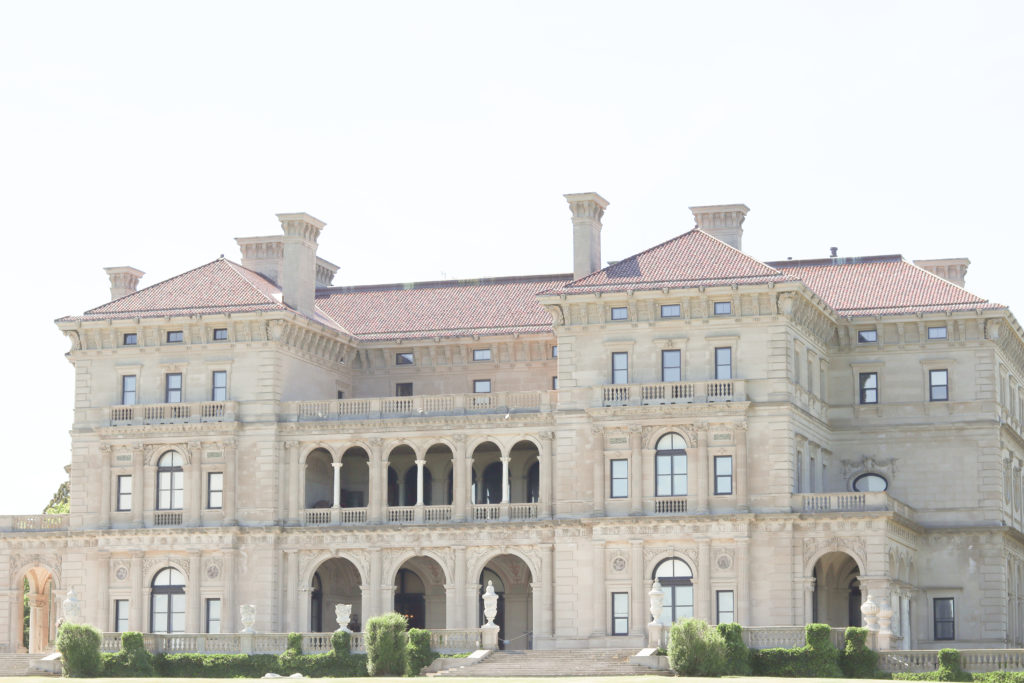 What to Do in Newport
Newport is a popular destination in the summer months, and for good reason. Surrounded on all sides by water, Newport offers a beautiful harbor, sandy beaches, and scenic cliffs to explore. Keep your camera handy as you enter town by crossing the Newport Bridge, you won't regret it! A landscape view of the entire town will be the first of many frame-worthy shots of the day. From here, we recommend driving straight to the famous Newport Cliff Walk. This National Recreational Trail is hard to beat, providing close up views of both Presidential Mansions and the rugged coastline. Parking at Easton Beach offers a convenient starting point for the "easy" rated section of the trail. If you're up for a challenge, complete all 3.5 miles to experience more difficult and steep terrain.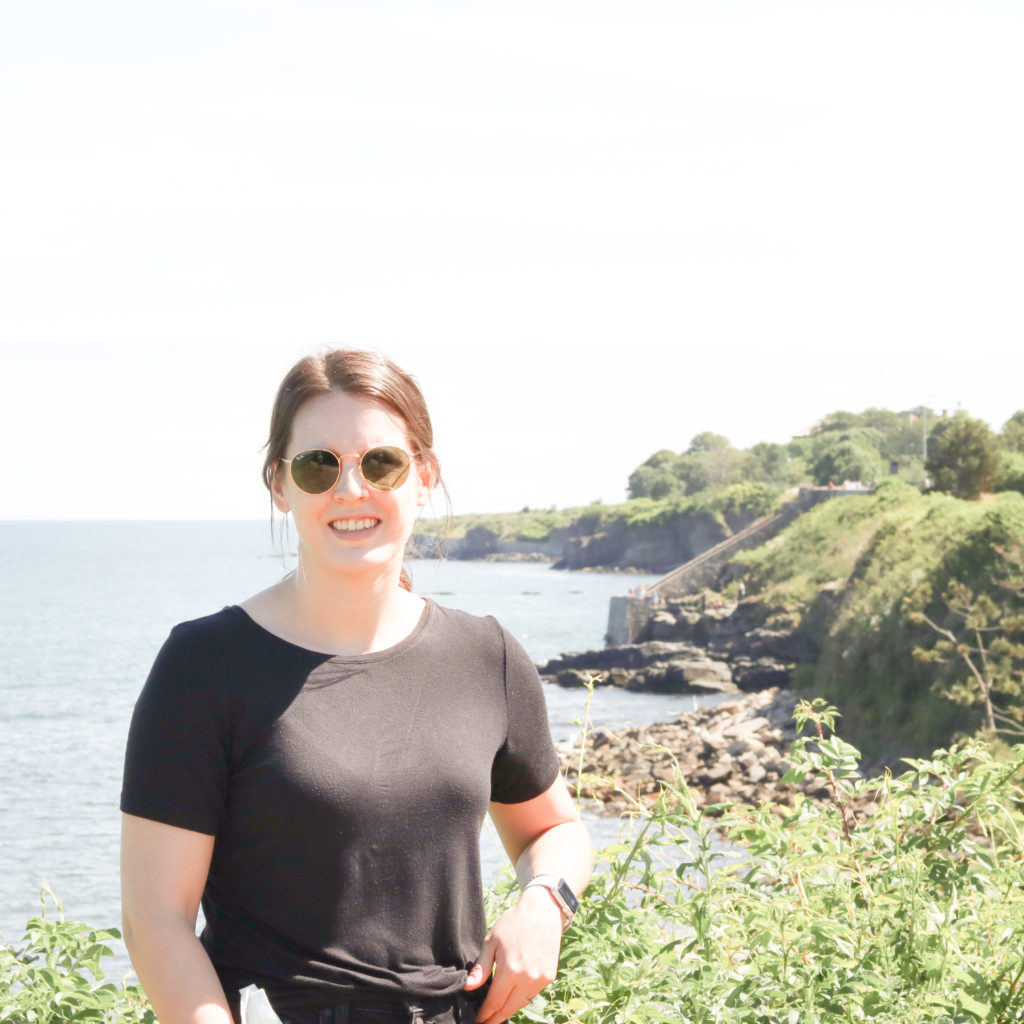 Finish off your hike by stretching out on the beach, and even catching a wave or two! The water is plenty warm enough to swim, however keep an eye out for wildlife! There have been increased shark sitings this year along the north east cost, although none so far in Newport.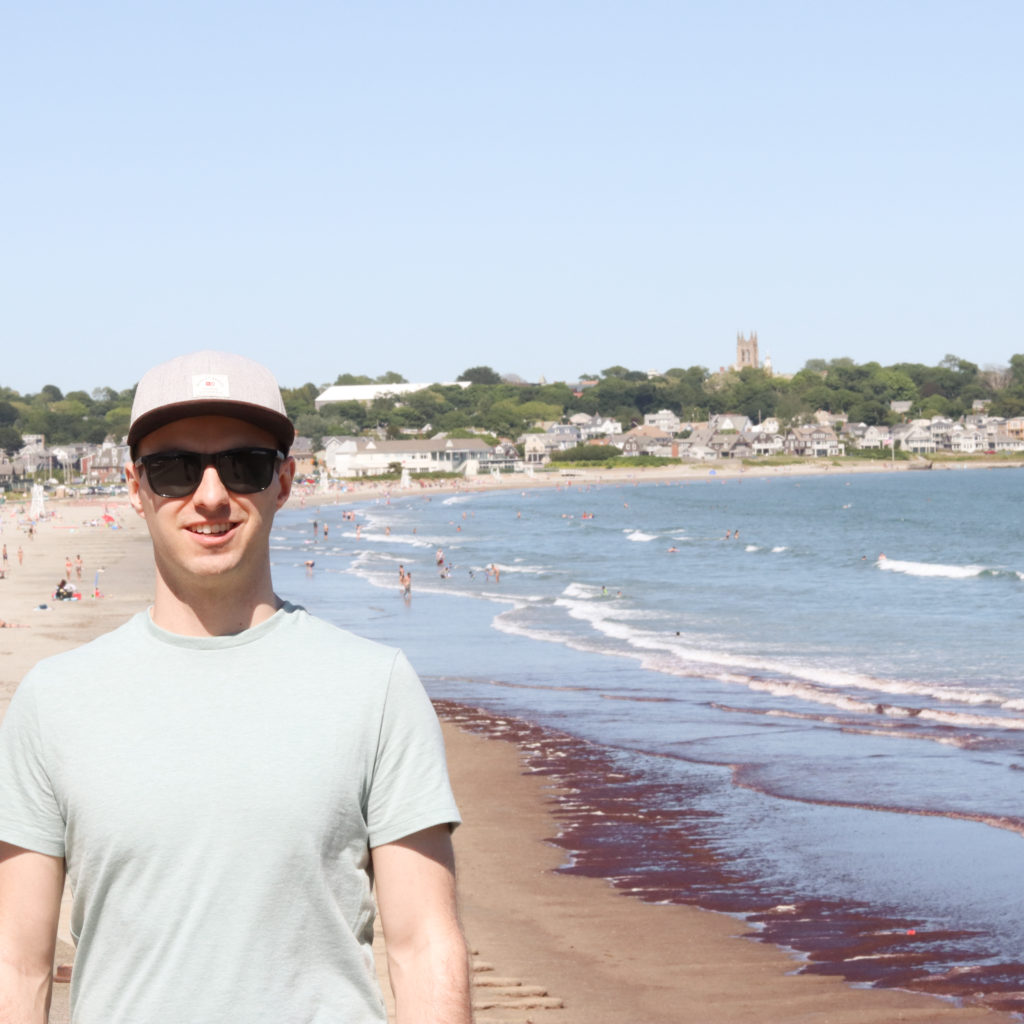 You can spend the rest of your day exploring inlets and coves along the coast, walking down cobblestone streets, and grabbing a patio drink. We found a great spot steps from the harbor called O'Brien's Pub. For our first COVID dining experience, we were impressed by the precautions taken by the staff and enjoyed the dishes free meal! If you drop by, we highly recommend the fish and chips.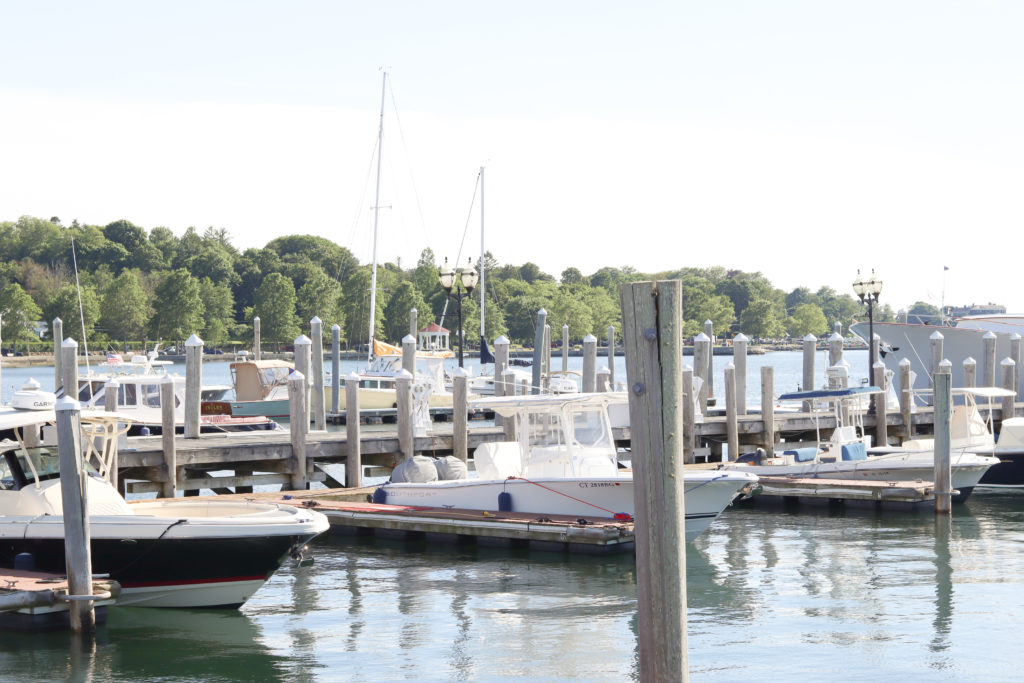 What's Next
With slight regrets of only planning an afternoon, it was time to continue our journey north east before we knew it. Stay tuned for our next post, which takes us to the renowned vacation and fishing destination of Cape Cod, Massachusetts!