Although the Upper West Side (UWS) is just a quick walk across the park from the Upper East Side (UES), the neighborhoods differ in a lot of ways. The UWS is filled with more culture and music than the UES, perhaps due to its closer proximity to broadway itself. We love to cross Central Park to explore the neighborhoods, enjoy their farmers markets, Hudson River walk and, of course, the museum of natural history.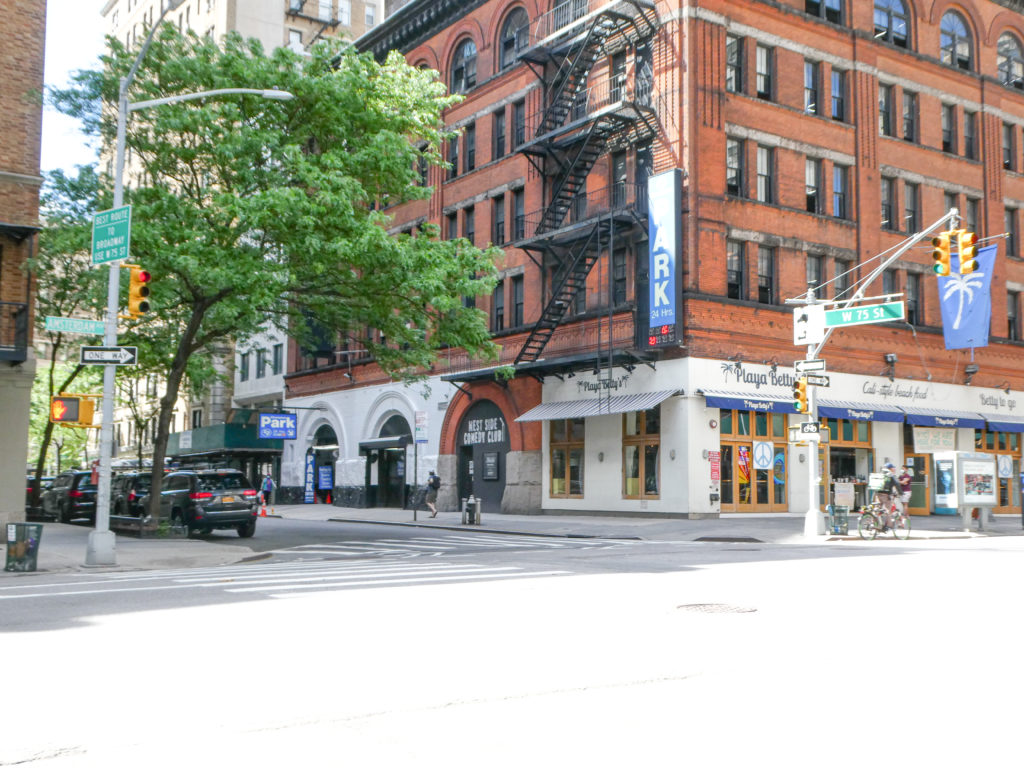 What to Eat
Jacob's Pickles: A popular brunch spot that has a menu offering southern delicacies and a nice sidewalk patio.
Xi'an Famous Foods: We have not been here, but it is a very popular restaurant that started off in a Flushing basement and now has many locations throughout the NYC boroughs.
Levain Bakery: The original Levain Bakery is located on West 74th Street, but there is another newer and more open one located nearby on Amsterdam Ave.
Zabar's: This gourmet deli has been around for generations and feels apart of the UWS culture itself.
Sal & Carmen Pizza: And of course a pizza option must make this list, this a great option for the UWS.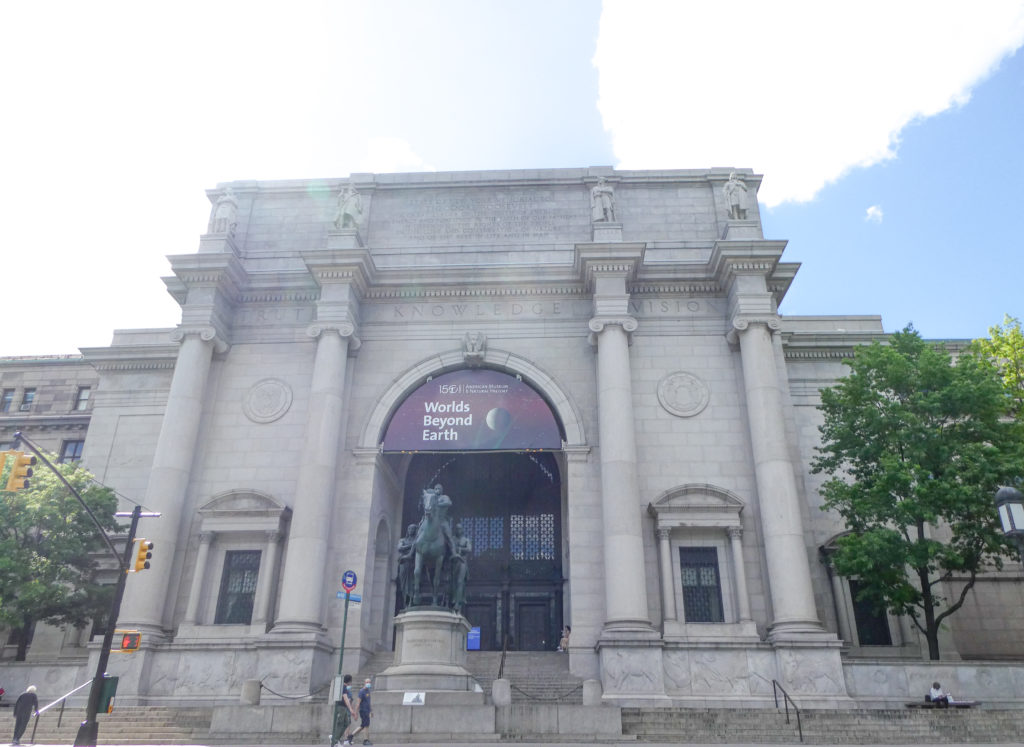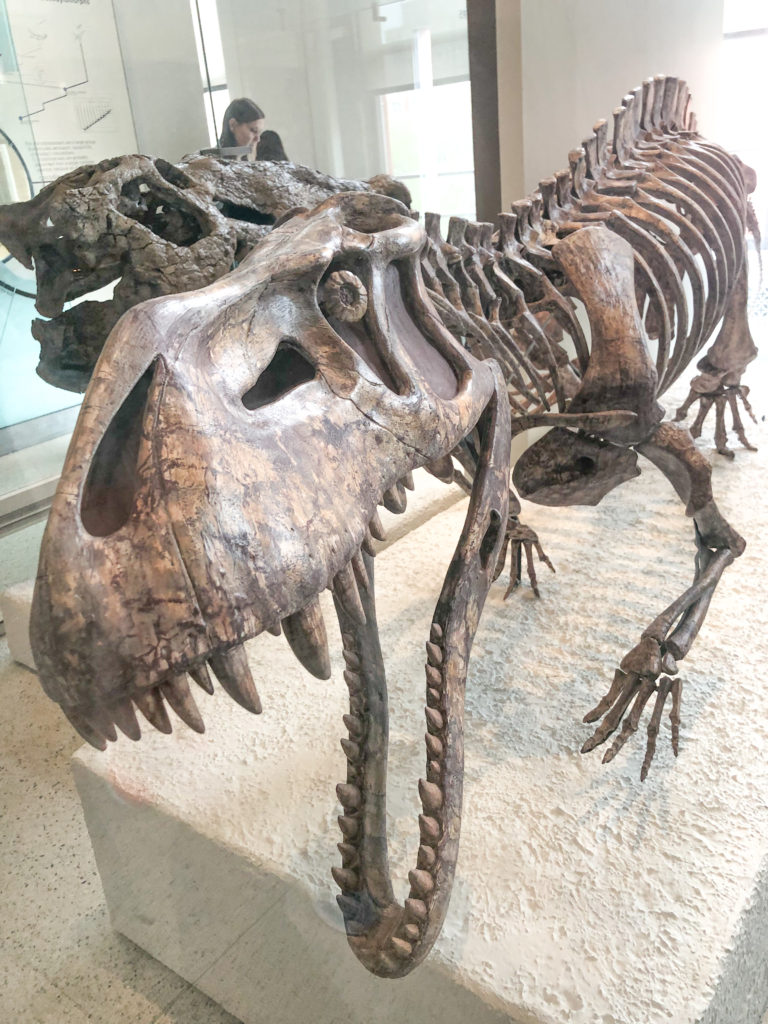 Things To Do
American Museum of Natural History: This is one of Colin's favorite museums and for good reason! Not only does it have incredible historic exhibits, but the Night at the Museum movie also had scenes filmed here!
New York Historical Society: Exhibits featuring historical artwork and photography can be found here. We have not been yet, but it is on our must see list! It's conveniently located beside the American Museum of Natural History, so you can make a day of it.
Central Park: The west side of Central Park can offer many trails and buskers to watch and enjoy. Another way to see Central Park is by renting a bike, either by a midtown vendor or with citibikes. 
Riverside Park: Another beautiful park to walk around and enjoy a slice of nature among the city landscape. Bonus, You've Got Mail filmed some scenes here.
Cathedral of Saint John the Divine: This is an architecturally stunning building and is a must see if you're wandering through the area.
West Side Comedy Cellar: We have not been to this specific location, but love the Comedy Cellars and always bring friends when they are visiting.
Hudson River Walk: The Hudson River walk goes both north and south of UWS. The northern area is more nature filled and peaceful, while the southern area brings you along many piers with skyline views. There are a few restaurants and beer gardens along the Hudson River walk, closer to Midtown and Downtown.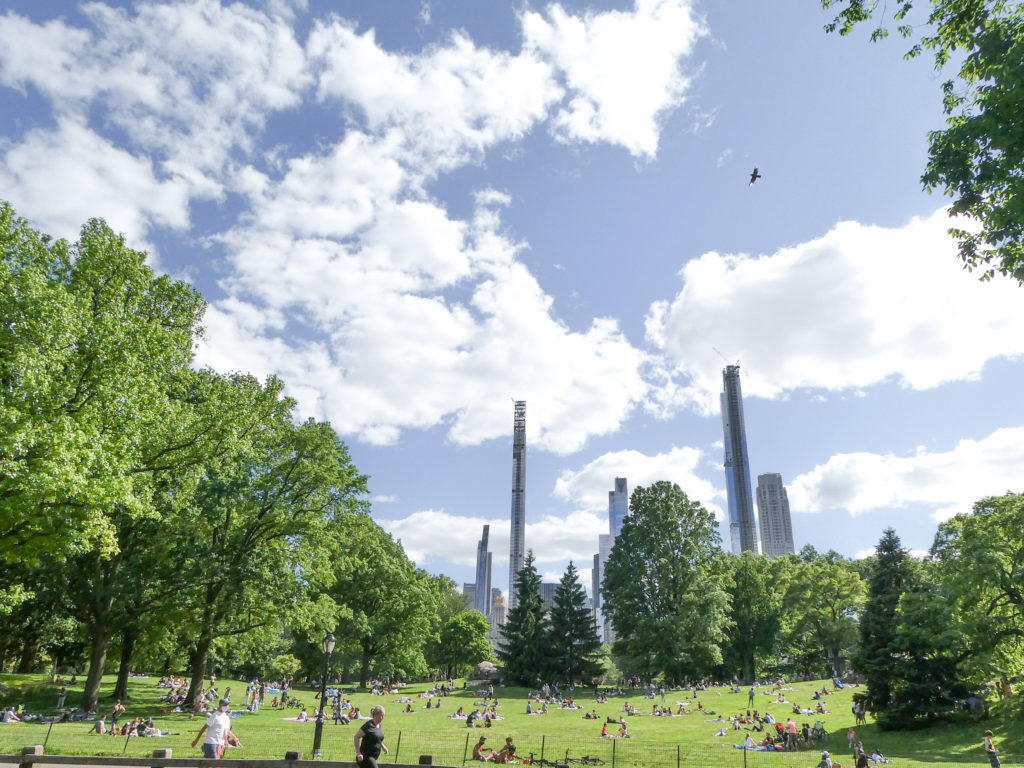 There are many other things to do, see and eat in the UWS, making it a great neighborhood to wander up too. Hope to see you around!