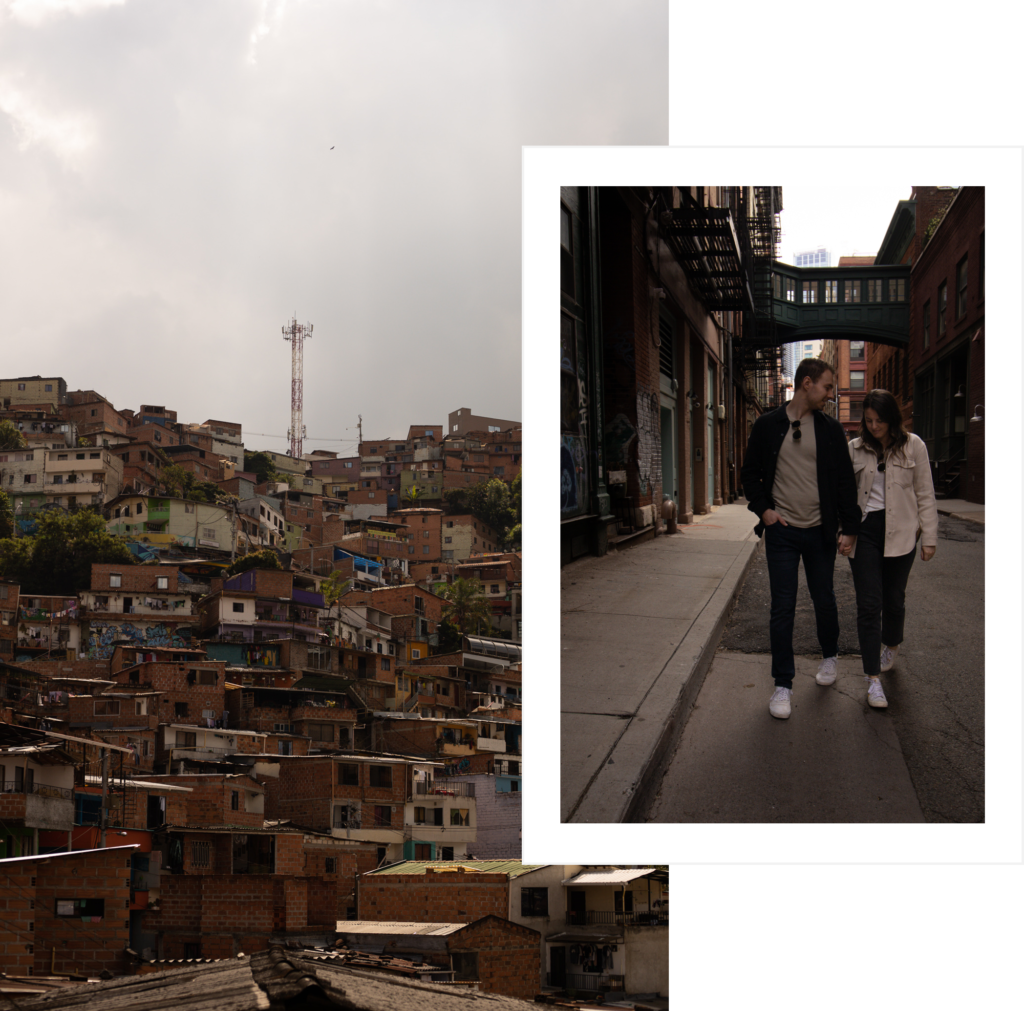 HI, WE'RE JANESSA & COLIN!
We're Canadians with a love for exploring the world and seeking out unique adventures. We love to plan, explore and build trip guides to share. Whether you're looking for a weekend away or a two-week adventure, we have something for everyone to help create amazing travel memories.
OUR JOURNEY..
After we graduated college, we spent our summer backpacking southeast Asia and exploring our backyard in the Rocky Mountains. This experience ignited a love for travel and adventure, near and far. Shortly after, we moved to a new city together — Toronto. We explored our new home while Colin worked on his engineering masters and Janessa continued with her career in nursing. After two years of city life and camping through Ontario, we got married and followed a career opportunity for Colin across the border, turning New York City into our new home base. During the pandemic we explored every corner of Manhattan and decided to start sharing our adventures in blog format. Between exploring NYC and planning road trips for every long weekend, we discovered how easy it can be to turn your weekends into an adventure.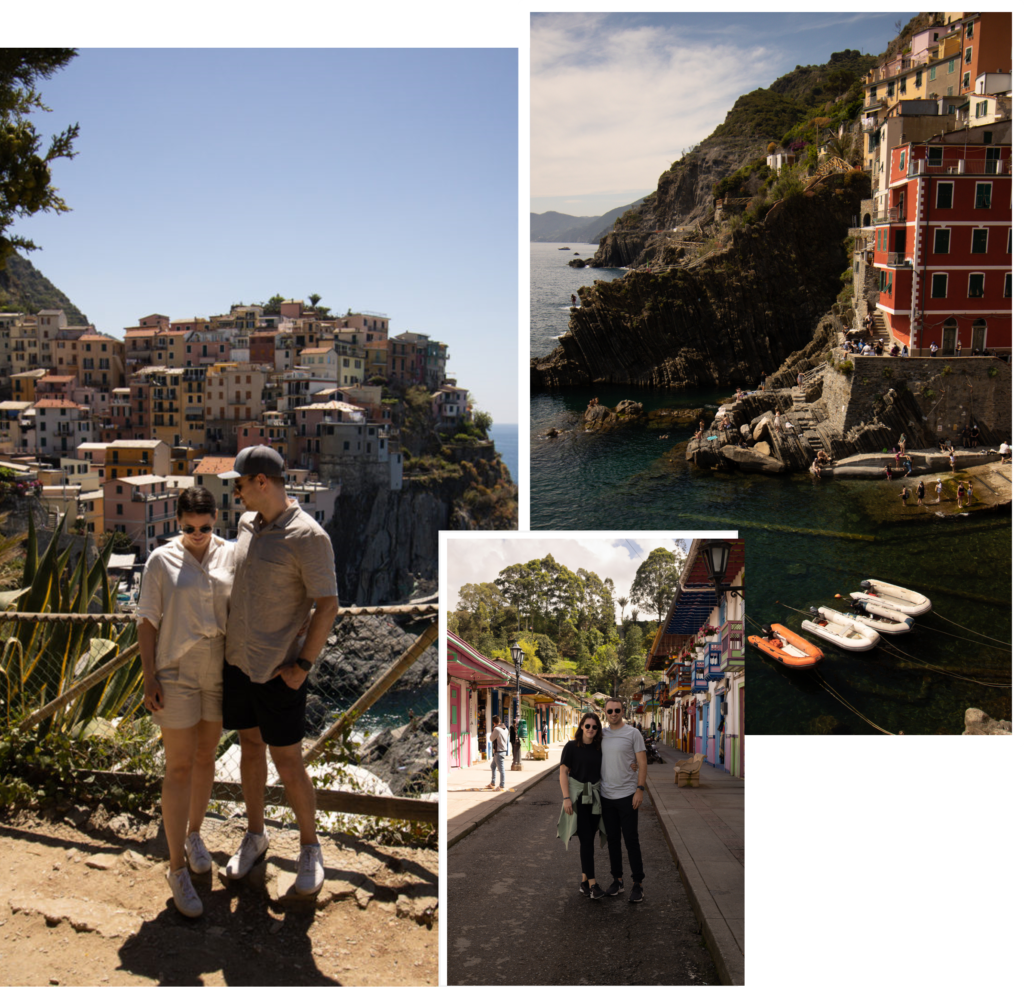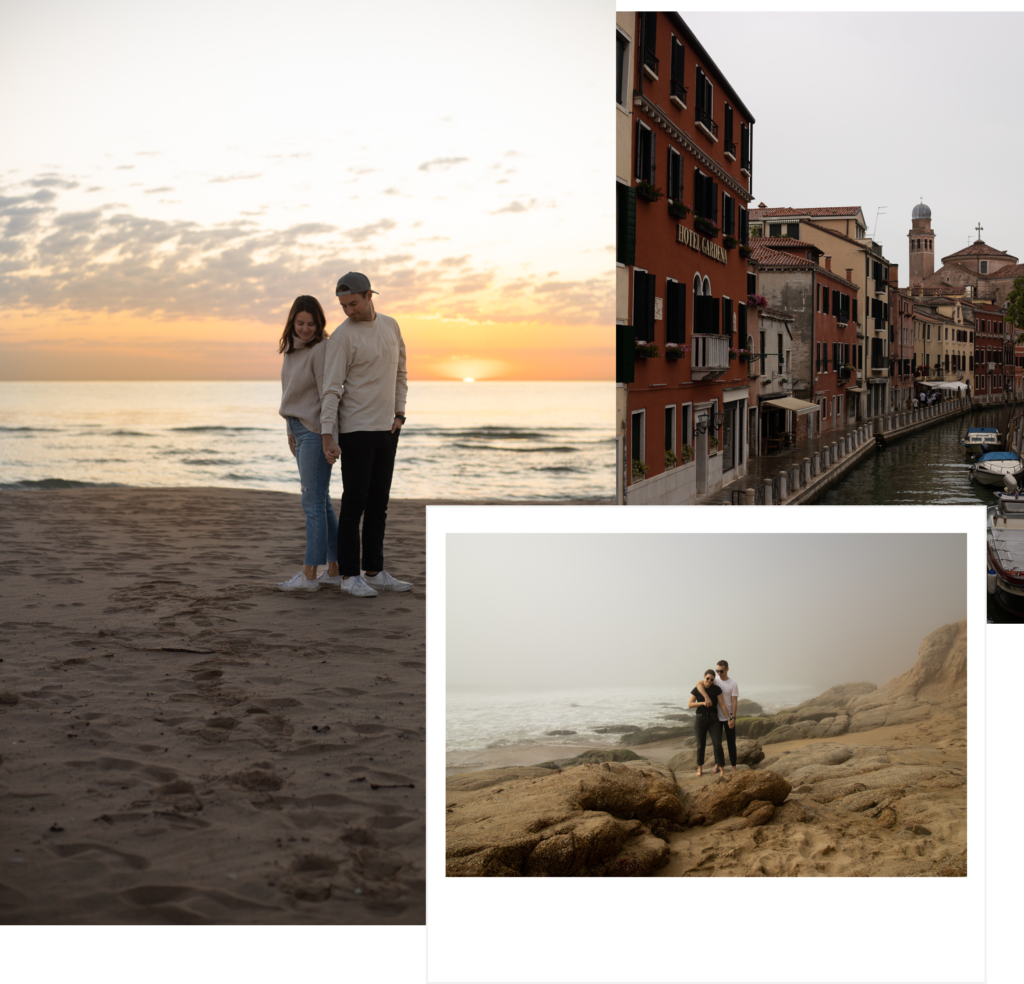 .. TO OUR OUR LIFE TODAY!
We have since moved to Chicago for Colin's MBA (if you're keeping track, this is our 5th city in 8 years – and 2nd master's) and have once again taken to exploring our new city. While we continue to explore the world and discover new cities as we move, we hope our travel guides help inspire you to take your next adventure!
---
Explore Our Latest Posts
Follow Us to Stay Up to Date!