With the arrival of nicer weather amid the NYC COVID-19 restrictions, we've been on the hunt for some fun, and safe, outdoor activities. You can easily spot Randall and Ward's Island from the FDR and RFK bridge, and while we have driven past it many times, we had never ventured there until this past weekend!
Originally two separate islands, the city filled the channel between them in the 1960s and joined Randall and Ward's Island together.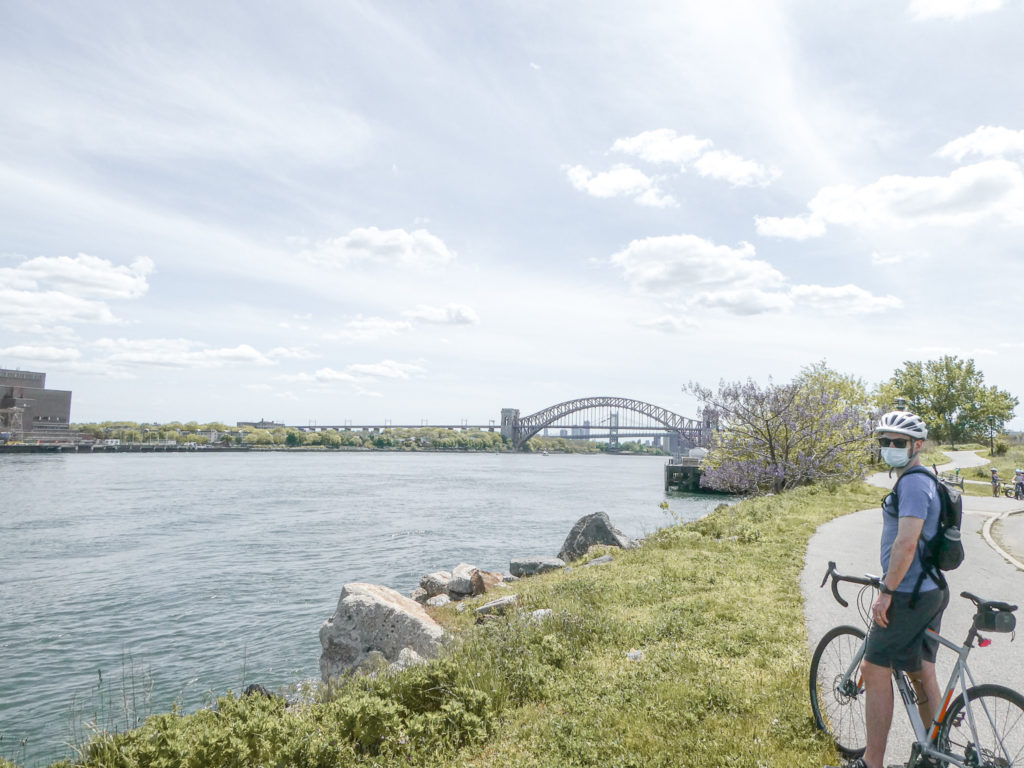 You can access the island via a foot bridge off of 103rd street east, or via the RFK bridge. It has car access from Manhattan, the Bronx and Astoria, Queens. Once inside the park you can bike the entire perimeter, which is about 4 miles.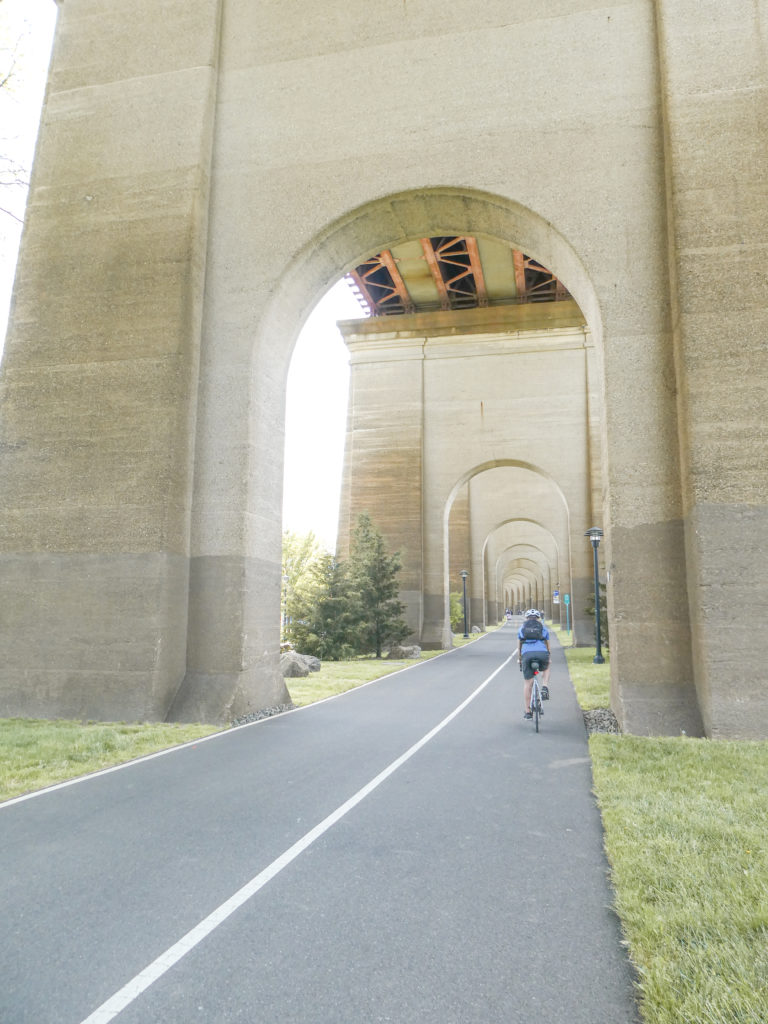 There is a stadium, baseball fields, turf soccer fields and lots of grassy areas to picnic at. Also, bikers and walkers can take advantage of separated lanes for most of the paved pathway, which is well maintained.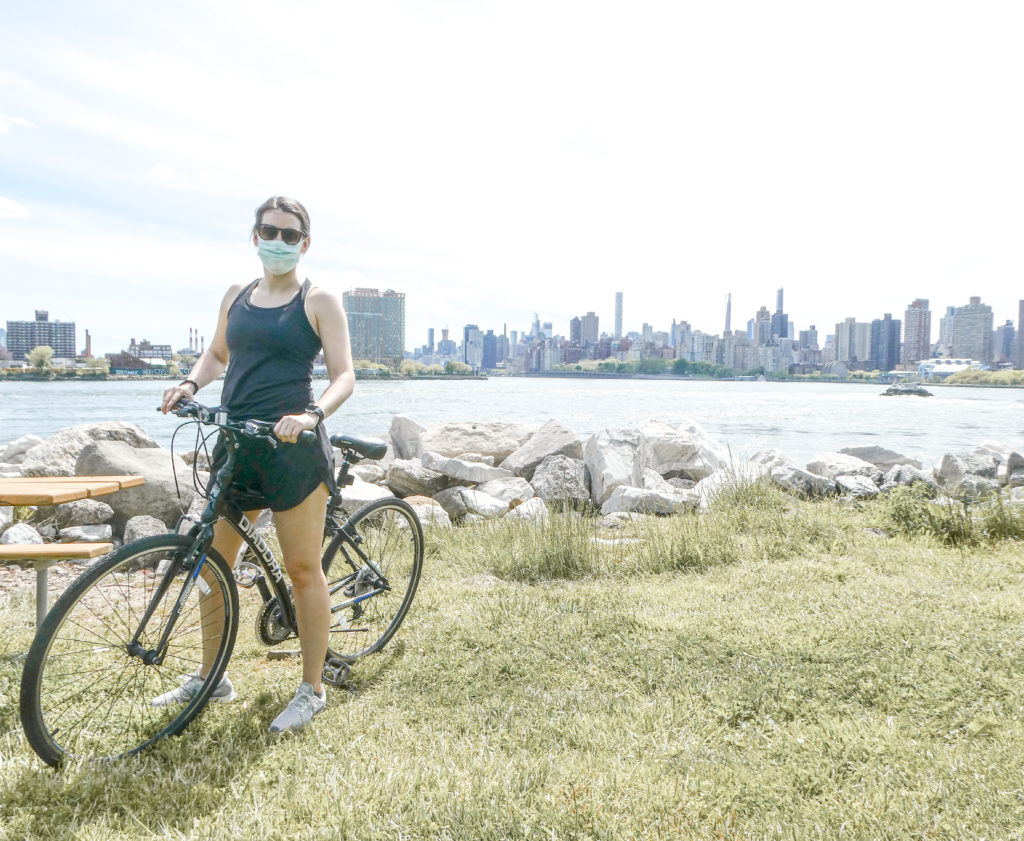 We ended the bike ride on the south side, where there are picnic benches and Manhattan skyline views. Overall, from the (mostly) car free island to the paved pathways and stunning views, it's hard to compete with this outdoor space. There are also bathrooms, so spending the day here for a picnic is easy to enjoy.
Check out these suggestions to learn more about our favorite NYC biking routes, as well as our recommendations for how to end the day exploring the Upper East Side!