A quick 10 minute ferry from Greenport, NY is Shelter Island. Shelter Island is a 32 square Km island that is one thirds preserved and owned by The Nature Conservancy. All of this means it is a small, nature-filled island to escape to for an afternoon or a weekend!
The ferry is $4 per person roundtrip. You can bring your car across as well for $22. If you are going for the day, most things are accessible by foot, however biking would be a good choice as well!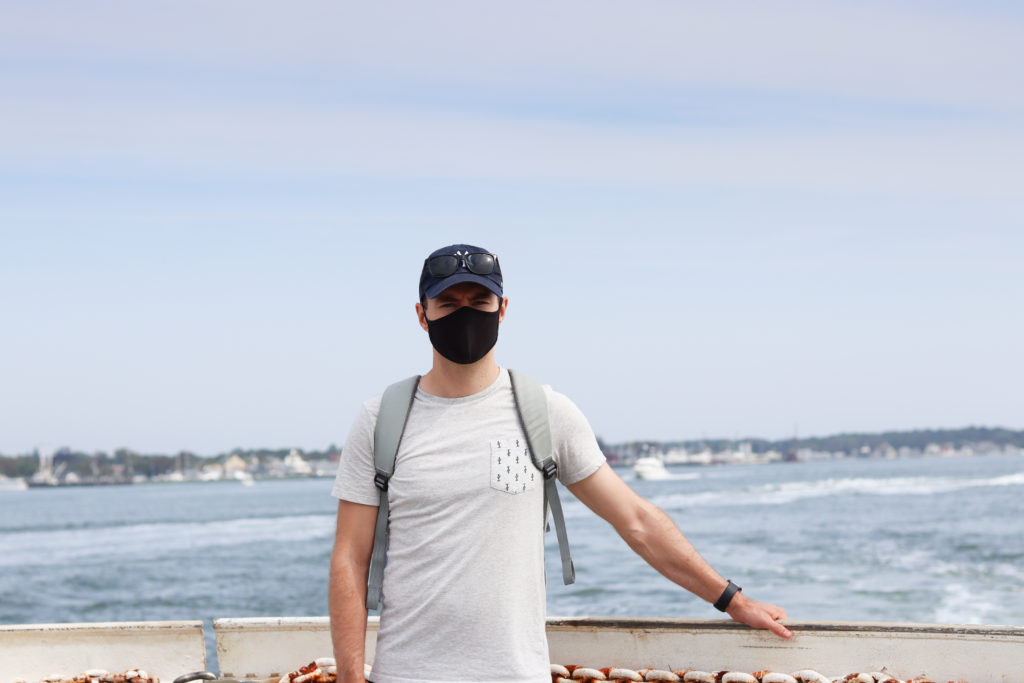 A short 5 minute walk from the ferry is their Main Street, which consists of a few shops and cafes. We enjoyed one of the best Iced Lattes ever at Star Cafe.
From here we continued on our walk down to the beach. We were headed for Crescent Beach, which is easily accessible from the ferry and should have been about a 40 minute walk. Be forewarned – Google will label Crescent Beach as Sunset Beach on the map, so don't go chasing Crescent Beach with google directions or you'll never make it there!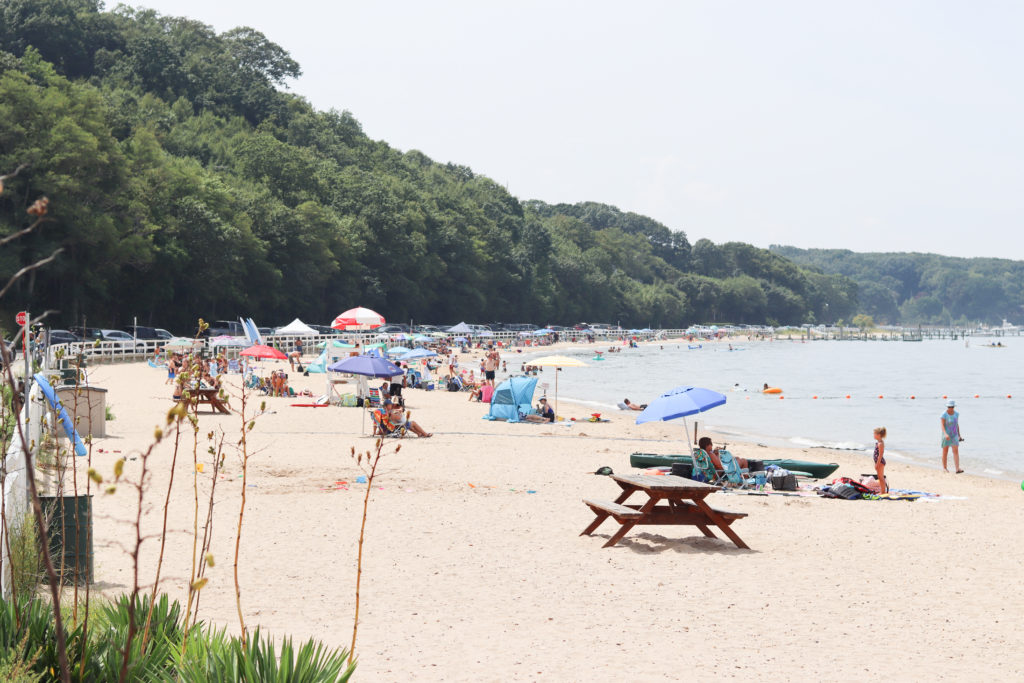 Crescent Beach has great views of Greenport and a food truck for an easily accessible lunch!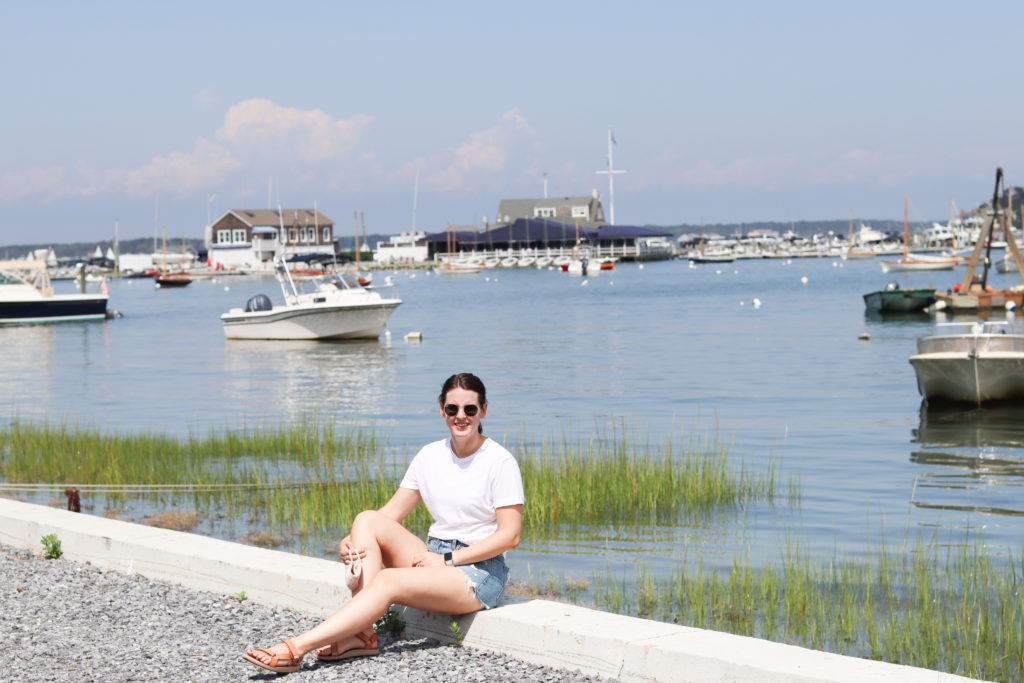 From here we made our way back to the Marina area and then onwards to the ferry back to Greenport. Overall, a great way to spend a sunny afternoon, until next time Shelter Island!