The George Washington Bridge, affectionately referred to as "The GW", is a main artery connecting New Jersey to Manhattan. What not everyone knows is that it is a great option to bike the George Washington Bridge, as it contains a very accessible and beautiful pathway. On the East side you have Manhattan and the beautiful Hudson River Greenway. On the West, you are greeted by the Palisades scenic trails and coffee shops. And in between, you have the GW that offers spectacular views of the Hudson River and entire Manhattan island. What more could you ask for?!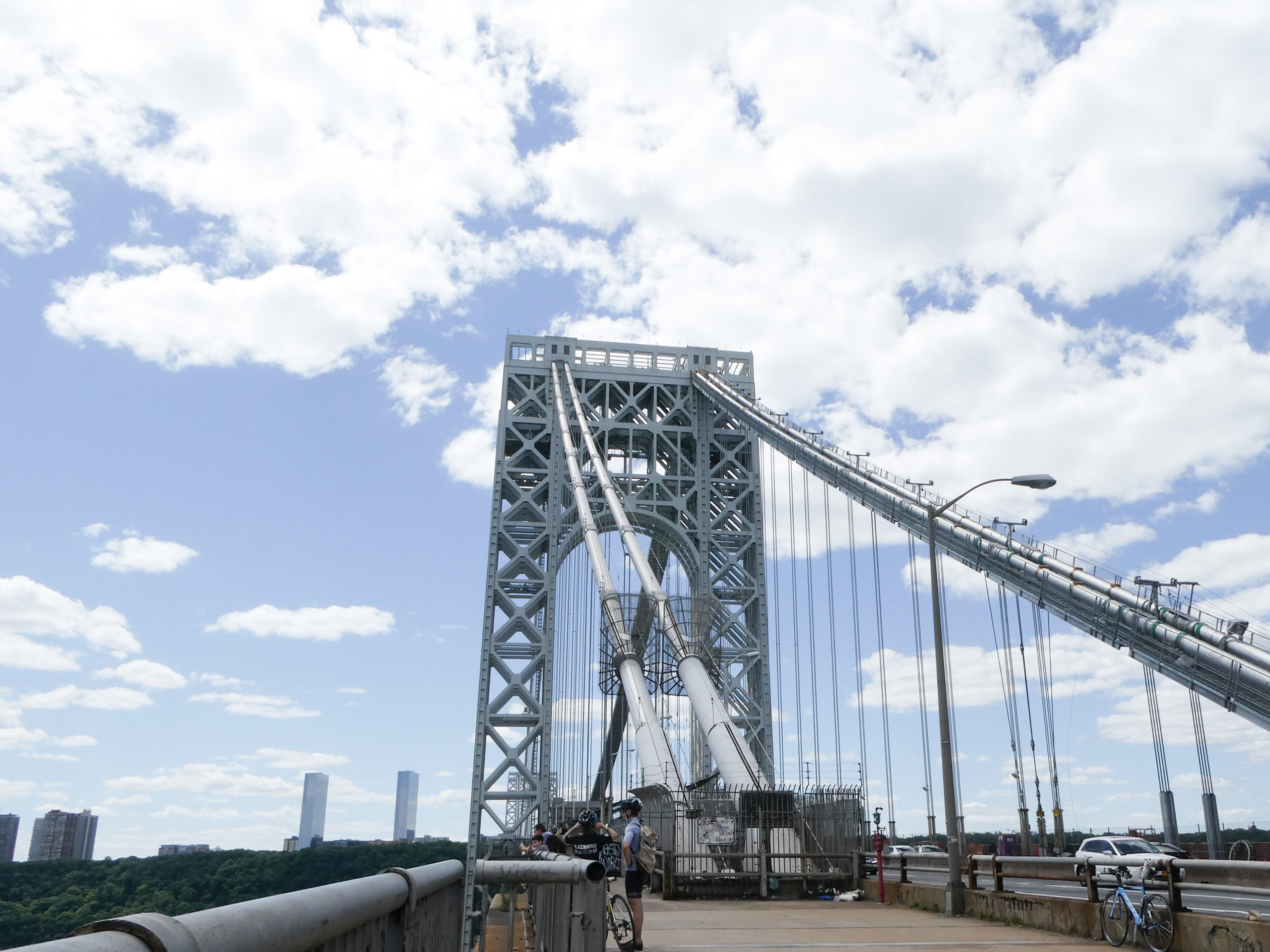 The Route
You can start this route from anywhere on the west side of Manhattan. Once you hit the Hudson River Greenway, you head North. On its own, this falls in our list as a top NYC bike ride that offers the Manhattan cityscape on one side and the Hudson River on the other. It does get a bit tricky once you hit West 180th Street, but don't fear, there is a bike path the whole way. While Google Maps suggests going up to 184th Street and then backtracking to 177th street, this can be tricky with exit ramps. We suggest going with the other route where you exit the Hudson River Greenway at 158th on to Riverside Drive, and follow Riverside Drive north to 162nd. Take 162nd east one block to Fort Washington Ave., and turn left to follow Fort Washington Ave. to 177th. From here, enter the bridge by the south side. From here it gets pretty simple – just the single path across the bridge!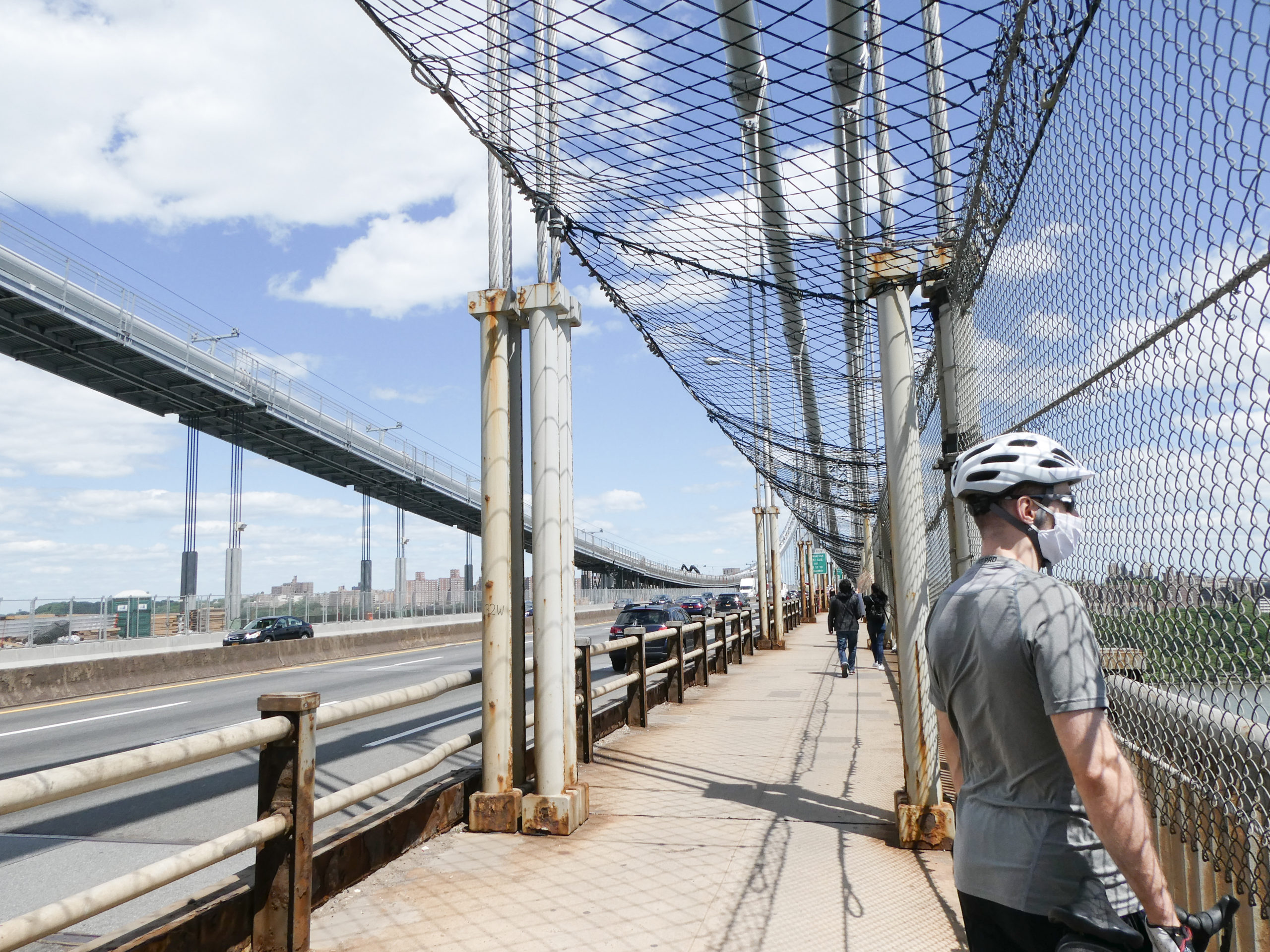 After You Bike the George Washington Bridge
If you stick around to explore (which we recommend!), there are bike routes, trails and cafes to enjoy. The Mood 'Wiches is a great spot for sandwiches and Strictly Bicycles is a great spot for a latte or bike repair. There is also Bunbury's Cafe that is well set up for cyclists, but requires some additional miles.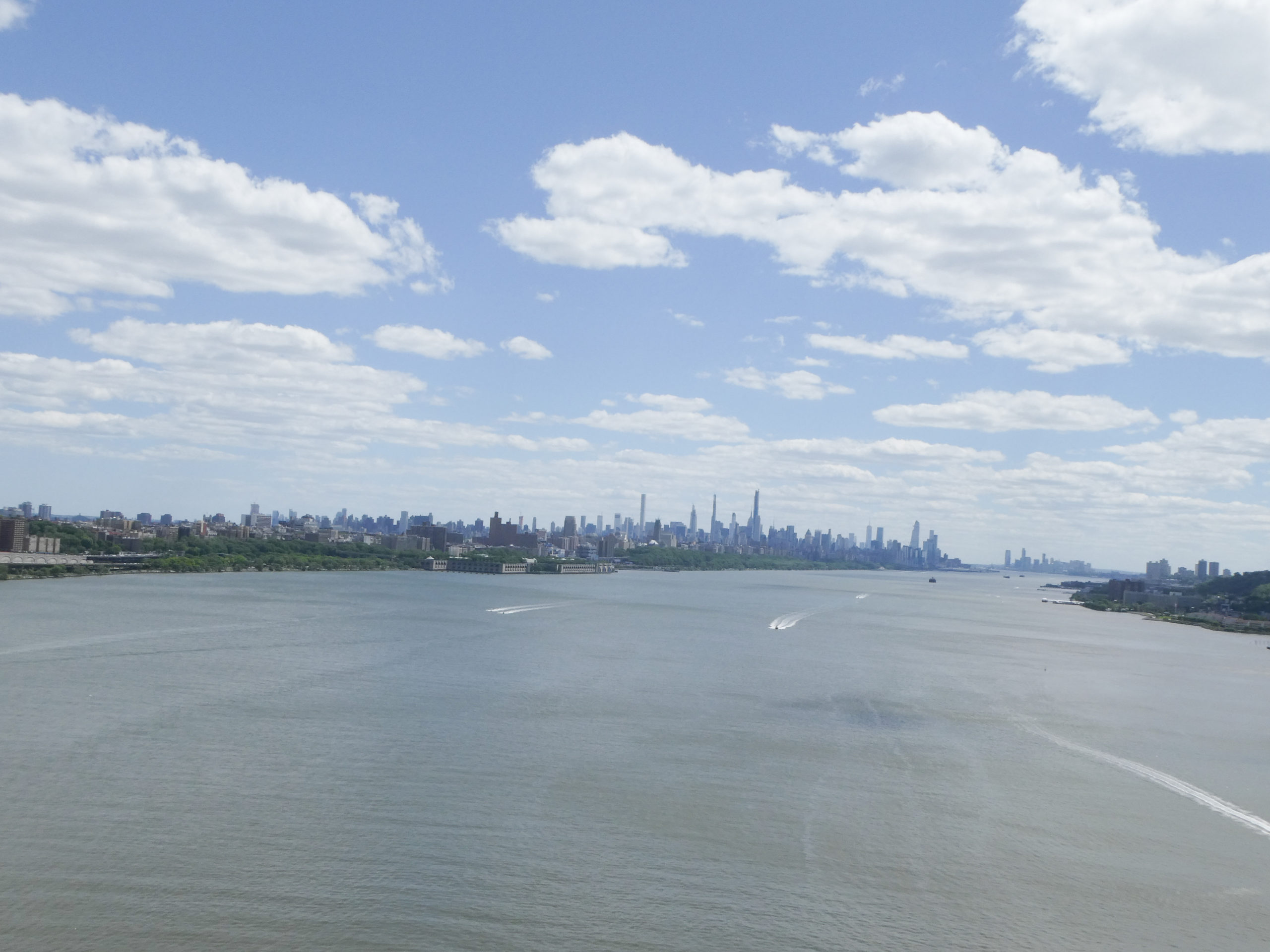 Where to Get Your Bike
No bike? No problem! Citibikes are rentable by the minute. Simply download the app and pick up a bike from one of the stations. While this is convenient, it not the best fiscal option for long rides and they're a bit heavy and cumbersome. Instead, we recommend renting from one of several options throughout the city! If you want to pick one up closer to the bridge to skip the Hudson River Greenway, then there are two in the Upper West Side (Manny's Bicycles and Victor's Bicycles – we have not rented from either of these shops, so always do your research!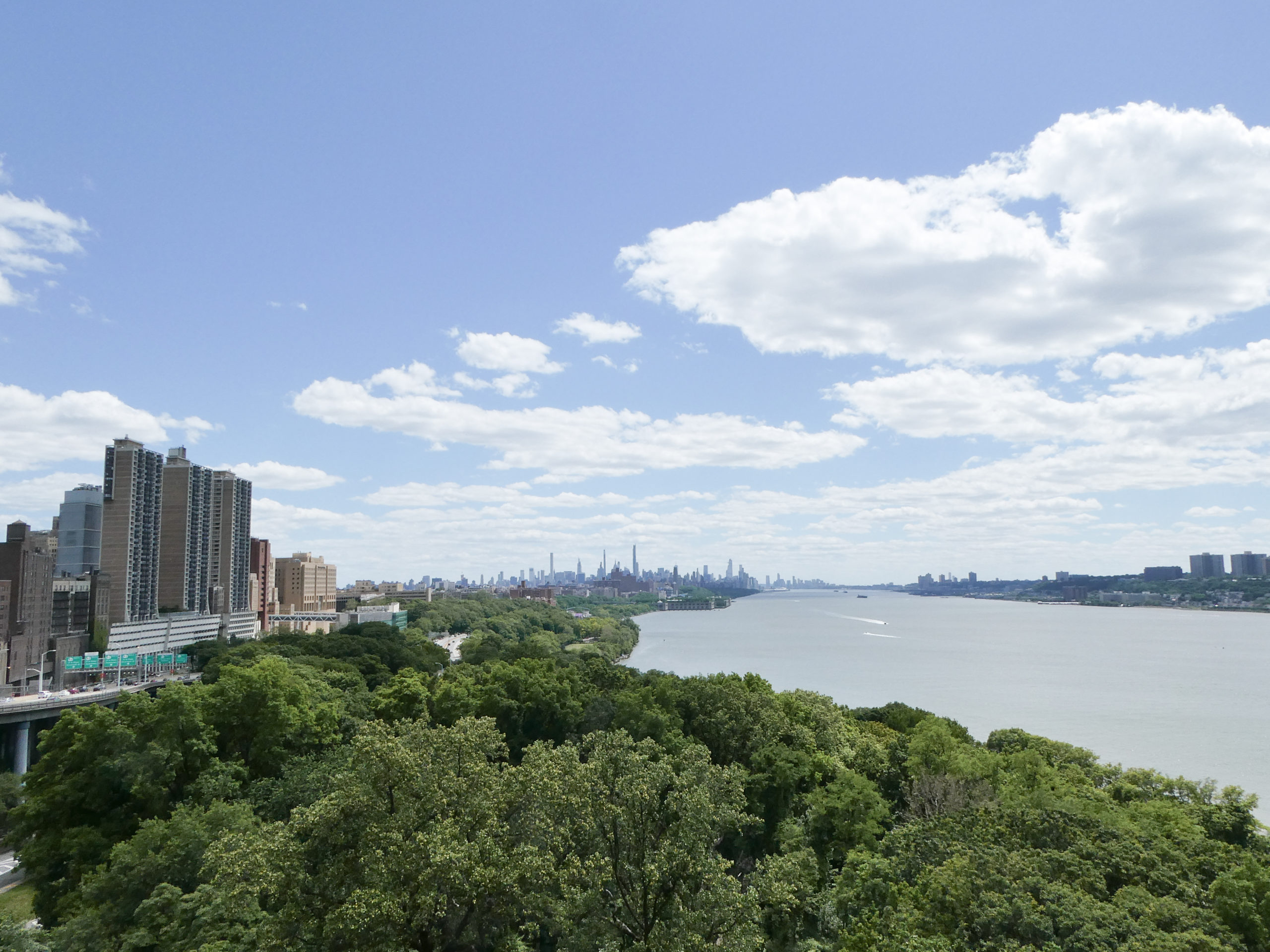 While this bike ride is a great local ride, it is not for the faint of heart. It is a long route and challenging in some areas. Secondly, while the George Washington has a dedicated and protected pedestrian lane, it is narrow! Do not bike fast and be prepared to walk if you're unsure of your balance.
Can't wait to see you out there!