This summer we have made every effort to escape our small NYC apartment as much as possible. With a Labor Day weekend rental car booking and no plans, we did some quick research and decided to head up the coast to explore Mystic, CT! Although we went into the weekend with very little knowledge about Mystic, we ended up being blown away by it!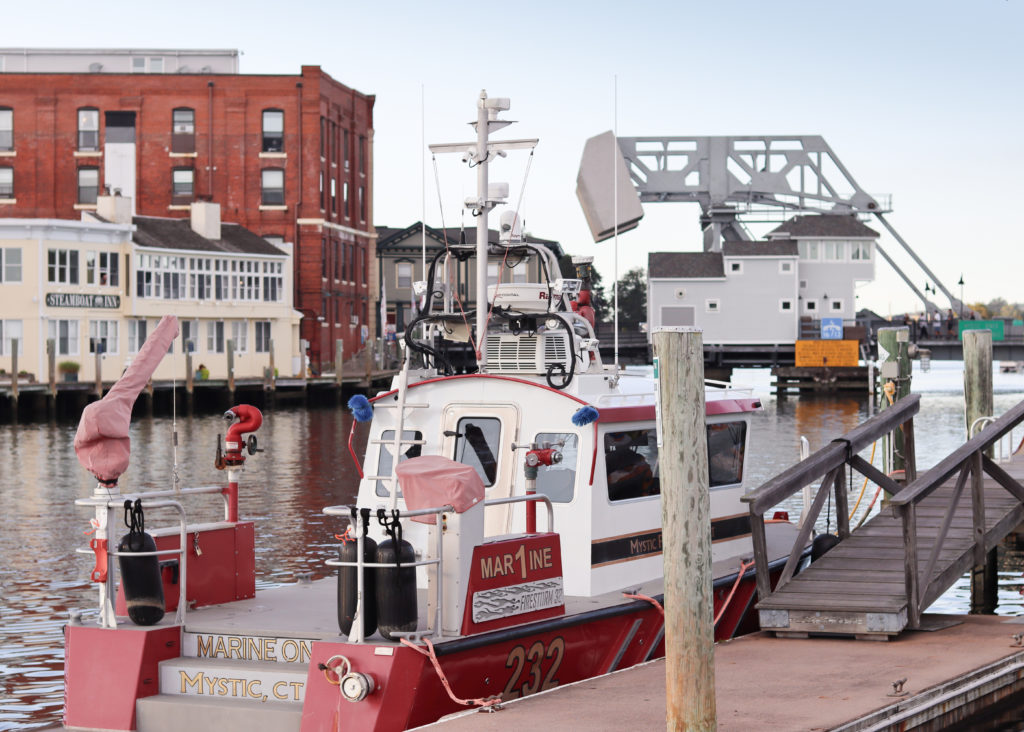 We had one full day here and tried to make the most of it by seeing everything we could!
Morning & Early Afternoon
To start off the day off, we ventured over to Ocean Beach Park. This beach surrounds a small inlet that provides calm waters for swimming (if you're not scared of sharks, that is!). There was also an ice cream shop, so we were set. We chose to go to Ocean Beach Park for the close proximity, but another option is Misquamicut Beach, which we have read good things about as well.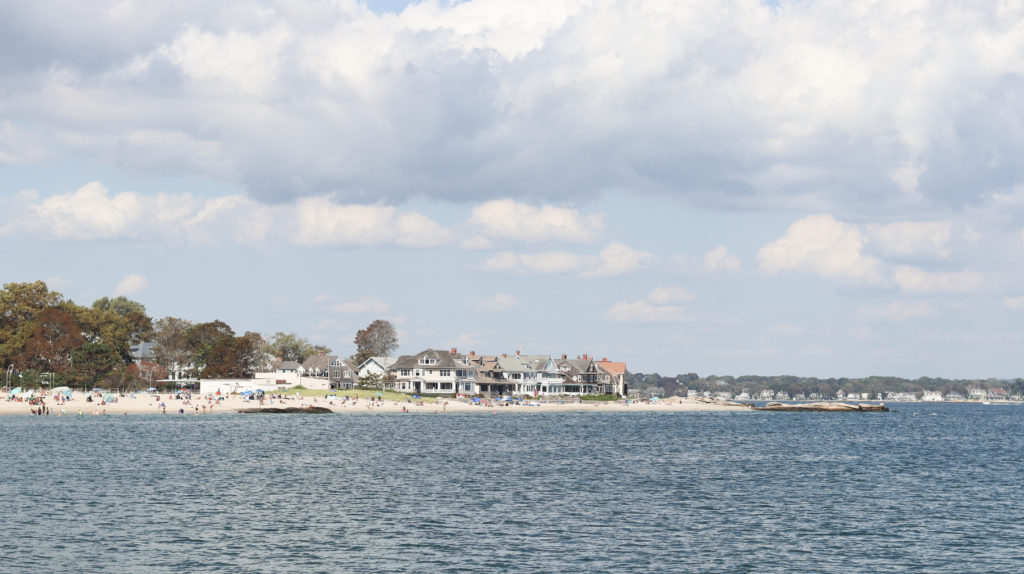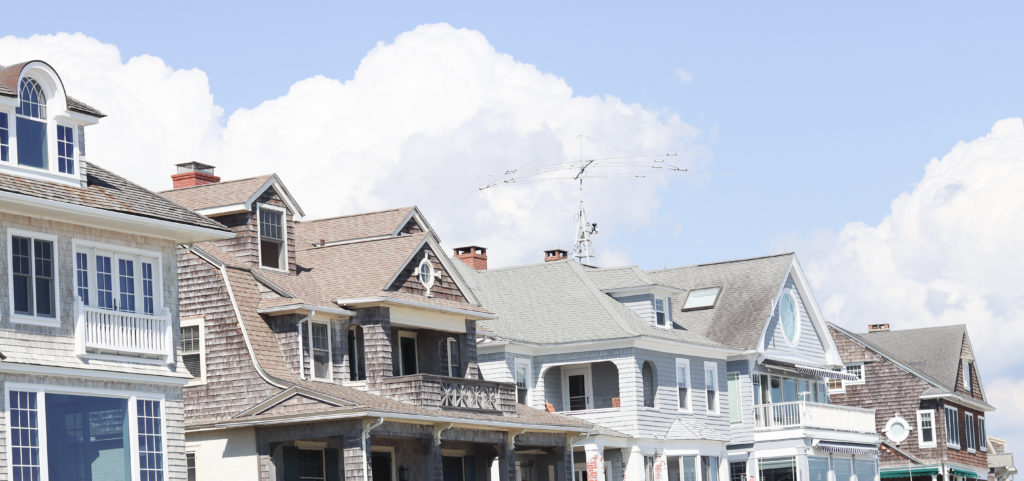 Late Afternoon
After our day at the beach we went to New London's downtown, which offered beautiful views of the neighboring U.S. Coast Guard ships. We didn't stay too long as we had heard great things about Mystic's downtown and opted to have dinner there instead.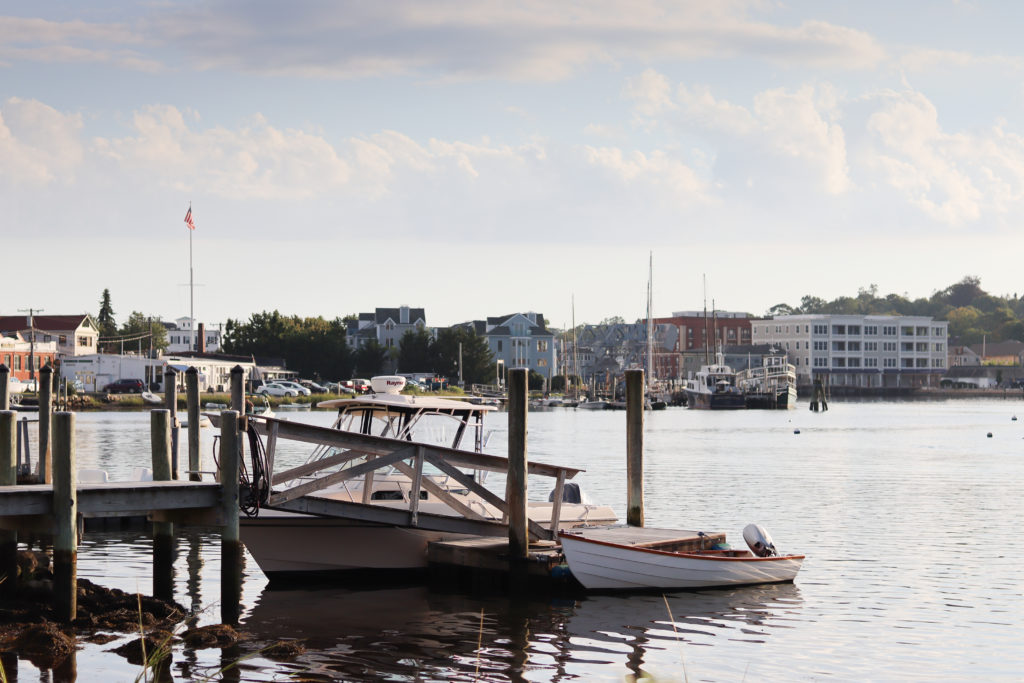 Evening
The Mystic Seaport Museum looked very interactive and we would have loved to visit, however it was closed due to the pandemic.
We ate at The Engine Room, which is about a 2 minute walk off the main strip and offered beautiful views of the harbor, especially at sunset. Unfortunately, the wait was approximately an hour for our table and the restaurants on the main strip seemed even busier. Similar to our previous trips this summer, a trending theme is to make those reservations in advance!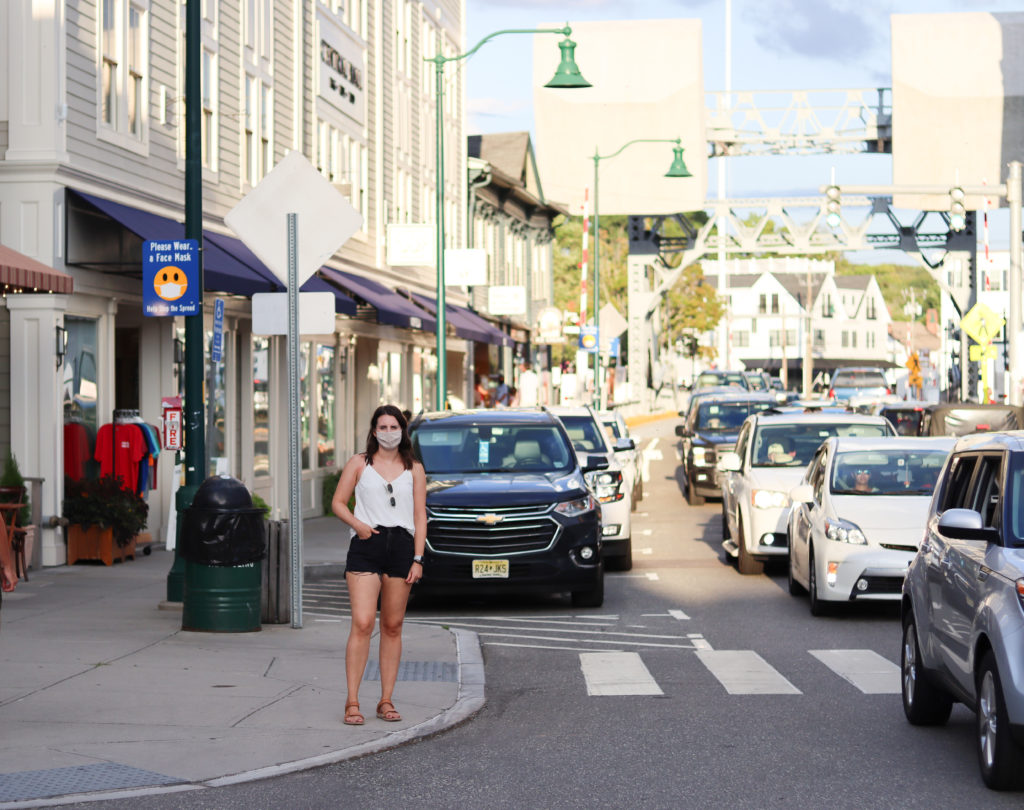 We spent the rest of the evening walking along the main strip and along the water. Being the Friday of Labor Day, it was unsurprisingly very crowded, so plan your dates carefully!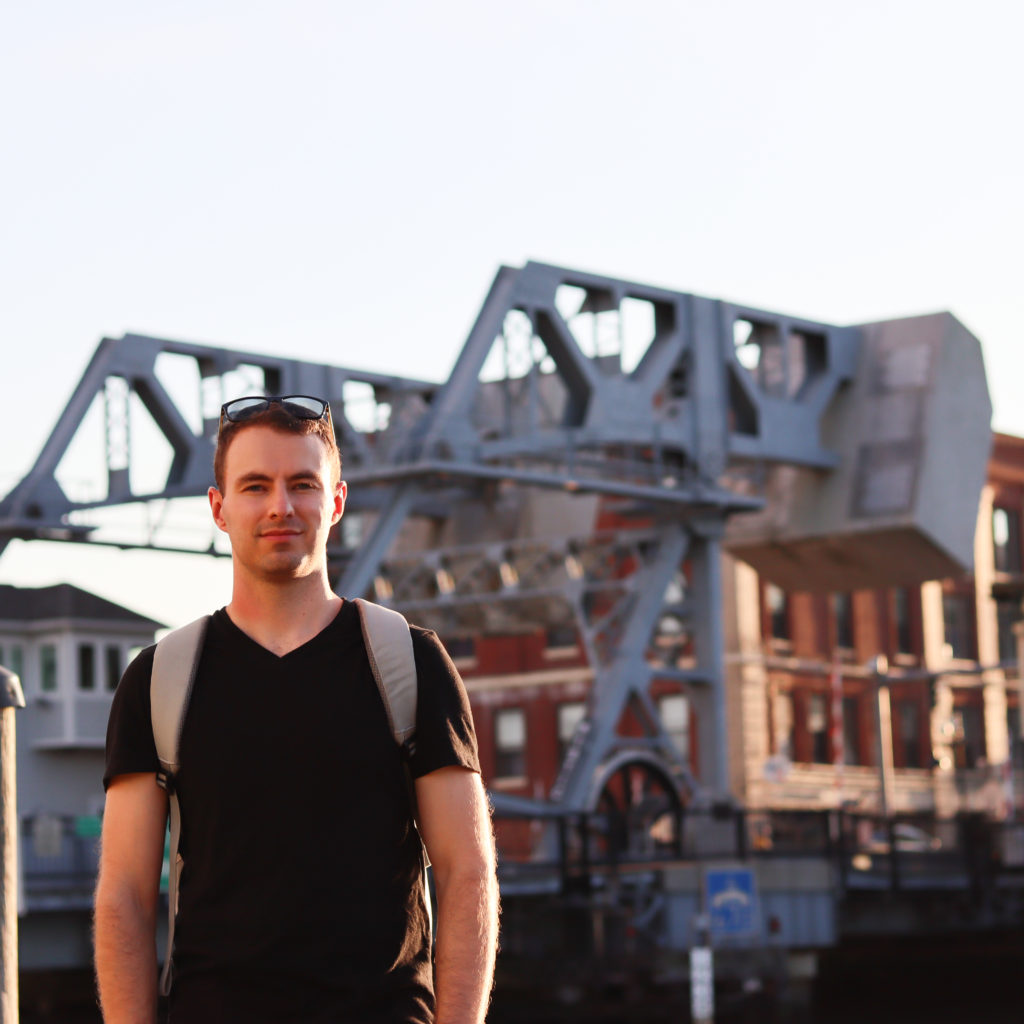 The iconic Mystic River Bascule Bridge is in the heart of town and raises hourly on the 40 minute mark. For any bridge fanatics out there, you have to check out the massive counterweights of the 100 year old bridge! Just don't spend too long underneath them 😉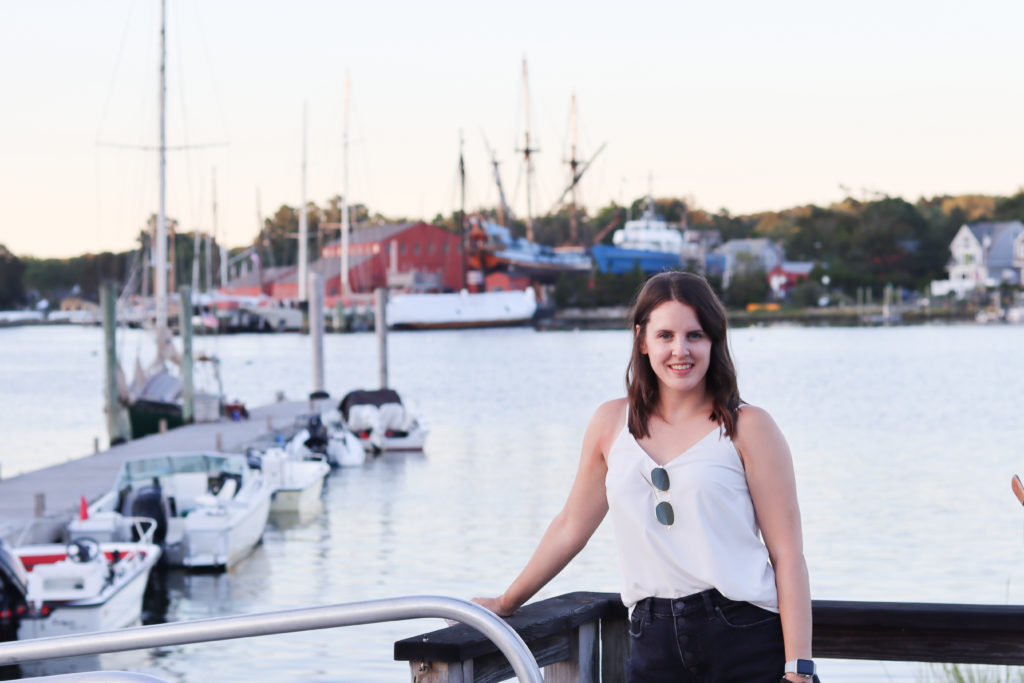 We ended the day here to prepare for an early morning hike near New Haven on the way home. While we didn't have time for everything, we saw more than enough to understand the unique charm and serenity of Mystic.
(If you're headed here, other day activities include apple picking at Clydes Cider Mill and wine tastings Stenington Vineyards. Stenington also has a Friday night summer concert series to enjoy with your wine!)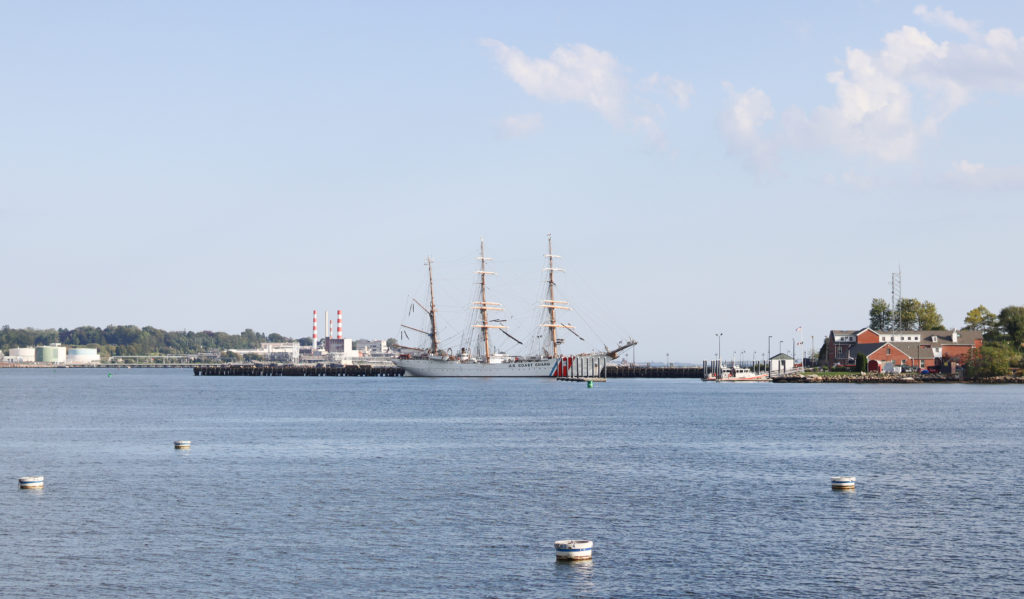 Until next time, Mystic!