Quarantined in NYC? Us too! Being quarantined and living in NYC has brought about its own challenges, largely centered around a lack of space. We live in a small apartment with no access to outdoor space, which can make for some long days. Over the last couple months, we've discovering a few fun ways to make the most of the current situation and have listed below our favorites so far!
Our Favorites
Create a charcuterie board. We created an afternoon snack board, but you are not limited to the food options shown below! Other ideas include: breakfast charcuterie with pancakes and toppings, dessert charcuterie board with sweet and salty snacks, or a charcuterie board to reminisce on a favorite trip, such as a mediterranean board. Whichever type you choose have fun with it and enjoy breaking out of the monotonous task of preparing yet another standard meal.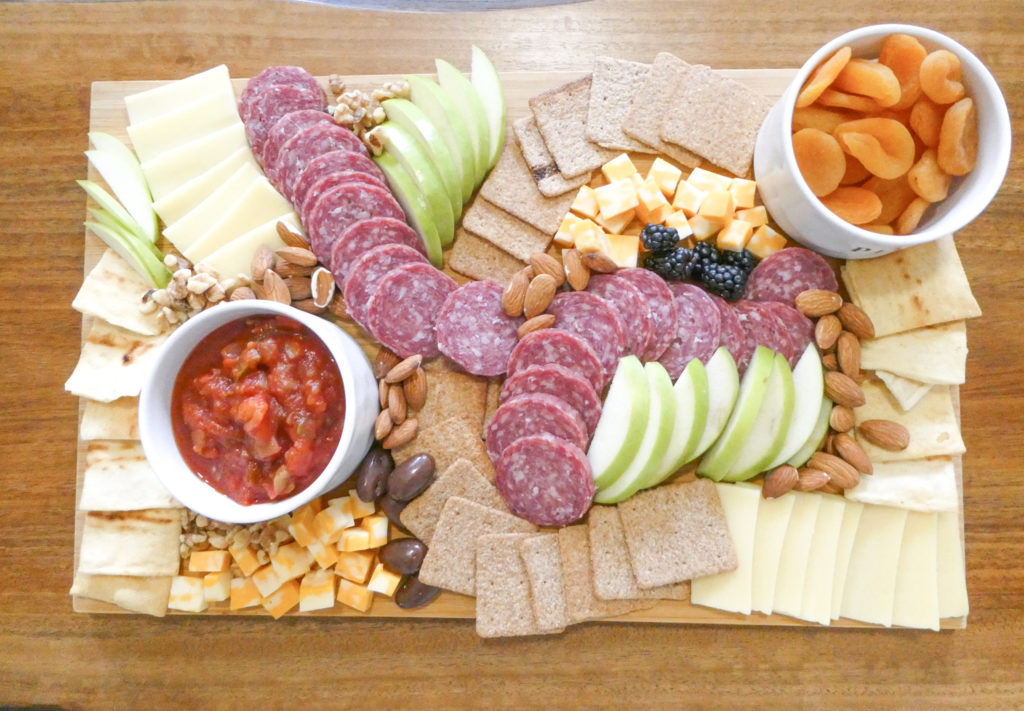 Play games. The options for games are endless and are a fun way to try something new. Whether you rediscover an old favorite or opt to try a new game, it is a fun way to spend an evening away from screens! On the flip side, playing virtual games with family or friends you can't visit is another great way to stay connected with your community. Some games we have been loving are Skip Bo, Ticket to Ride, Cribbage, Phase Ten and Exploding Kittens.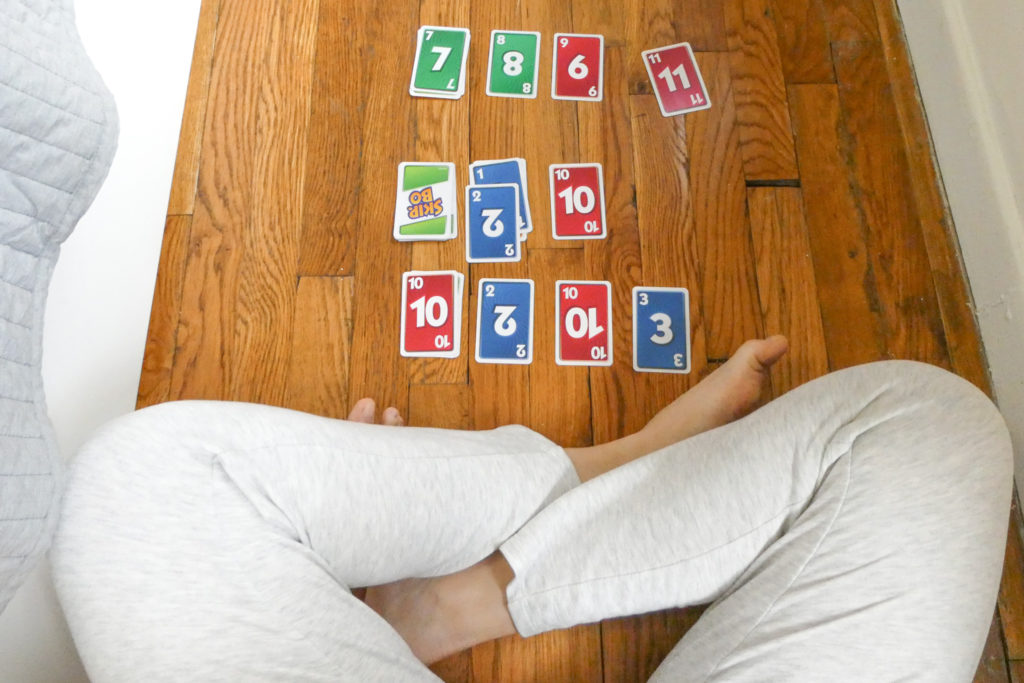 Read a book. Another favorite pass time of ours is reading, especially on a nice sunny day. We do not have a patio or backyard and the outdoor areas are pretty busy, so we have stuck to reading in our apartment. However, on nice sunny days we have read on our fire escape; not ideal, but a great way to relax and get some vitamin D for all the New Yorkers out there.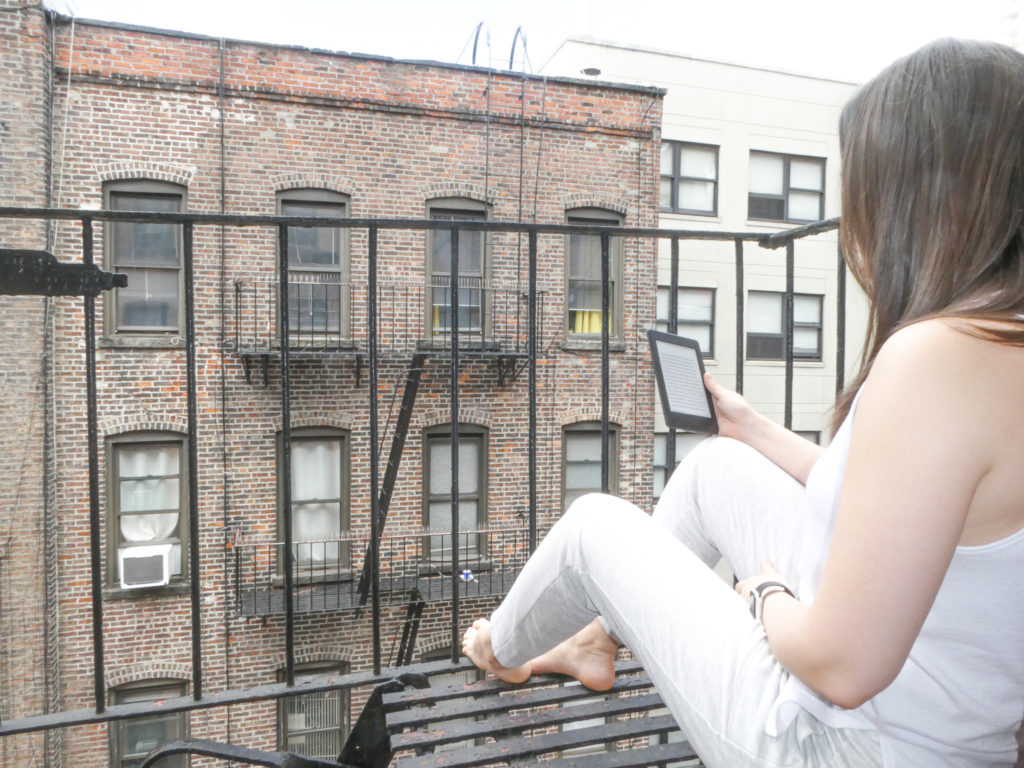 Go for a bike ride. While the walking paths in NYC are packed, often the bike lanes are not. Combine this with decreased road traffic and this is the perfect way to get outside safely and see new corners of the city! Check out our favorite places to ride in NYC.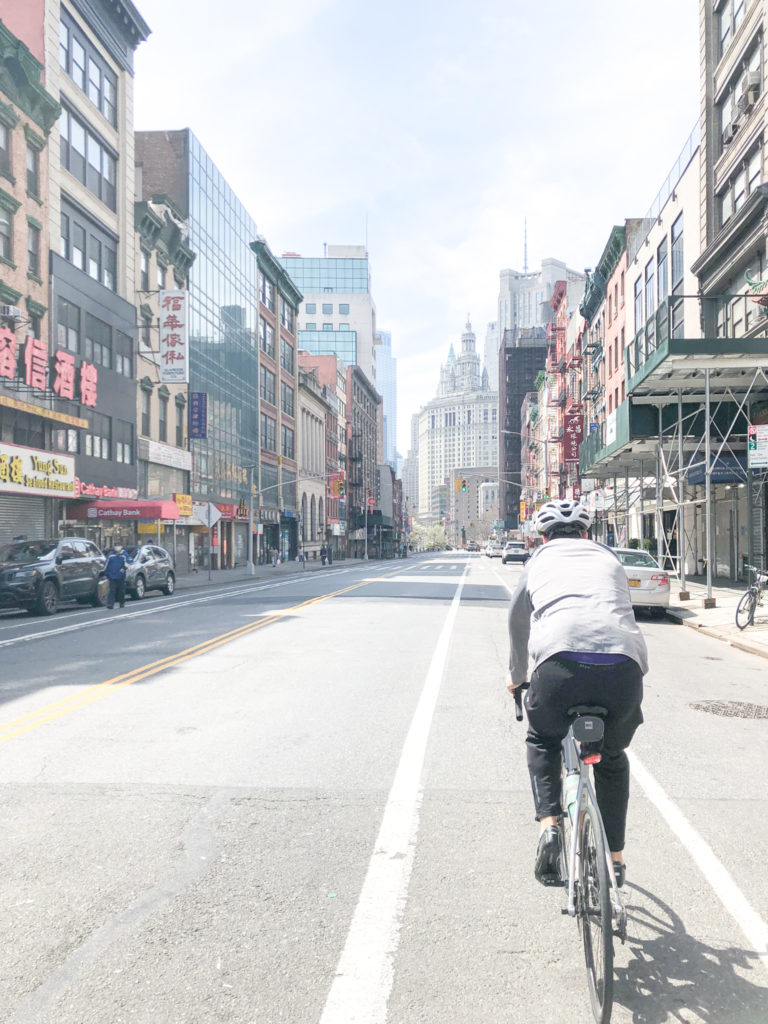 Make your own coffee. For a while our local Starbucks and coffee shops were closed, so we tried to make some of our favourites at home. It started with iced lattes and cold brews, but quickly escalated to include making our own sweet cream.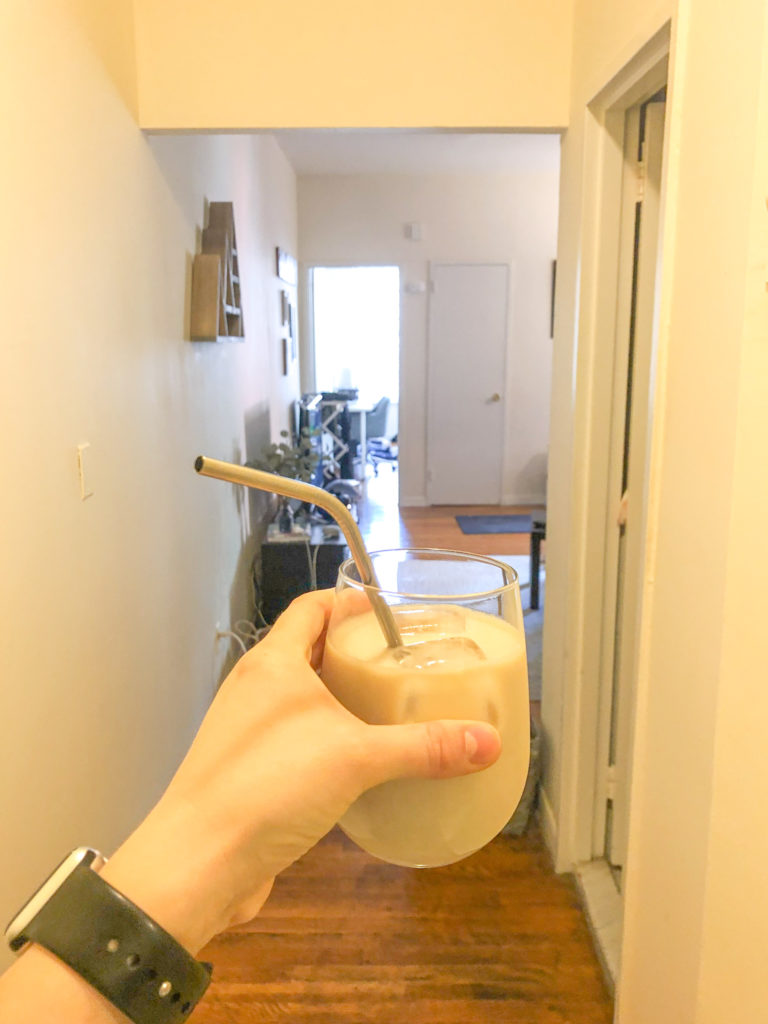 Try a new recipe. One of our favorite summer time meals involves fish tacos, a sunny day and a patio. Since restaurants are closed for eat in, we decided to make our own at home!
FaceTiming: connecting with family and friends is always good for the mind.
Honorable Mentions
Start a hobby. Whether this hobby is reading a happy news article per day, starting a herb garden or becoming a Tik Tok dancing star, these hobbies can add some fun and challenge into your days.
Enjoy a movie night. Many of the newer movies are skipping the theaters and available for rent on sites such as apple movies. Renting a new movie and setting up a little home theatre with great snacks is a fun way to wind down after the week.
Take an online course. There are a variety of courses available online with many providers offering discounts or free content to learn from. Online courses can be in an area you want to improve in your career, such a business course or critical care nursing course or it could be a course to learn a new hobby, such as gardening or photography.
This is a short list of some fun activities to take advantage of while you are stuck at home. Living in NYC, there is always something fun and exciting to be doing, which this quarantine has temporarily put a hold on, however that does not mean that there aren't fun things to enjoy at home! We are trying to shift our mindset to enjoy this time and try something we may not have normally done otherwise and we hope you can too!
***disclaimer, we know that everyone is in different situations whether you are an essential worker, suffering from a job loss or simply trying to survive with young ones at home. We hope to not take away from what you are experiencing but rather add inexpensive ideas to enjoy if or when you can!